Acknowledgements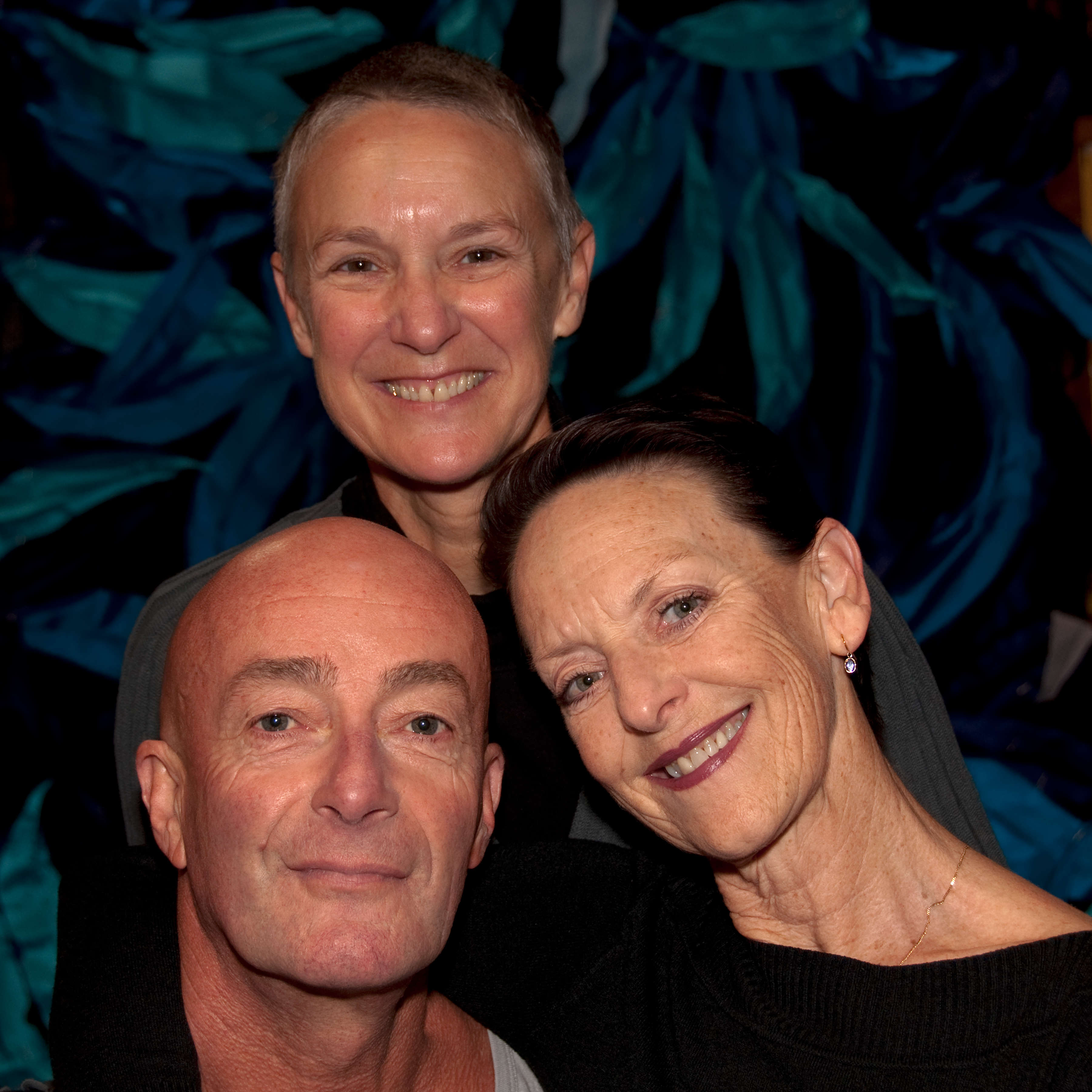 This website is the result of Annie Greig's commitment to paying tribute to the significance of the Murphy–Vernon legacy for contemporary dance in Australia.
Annie was Artistic Director of Tasdance from – and a long-time friend and colleague of Graeme and Janet. She spent the final years of her life working with their archives and was a strong advocate of the import of such projects in preserving Australian dance history.
Together with her partner Dr Jen Brown, she also captured fresh perspectives — in video and audio — through conversations with Graeme and Janet as well as with numerous colleagues. Annie passed away in late from a lung illness but made sure that her work would continue to its completion.
If you'd like to know more, please explore the information on our about page or resources page.
Special thanks from Graeme and Janet
"Our heartfelt thanks to the late Annie Greig, whose foresight and passion for dance initiated this project. Annie, together with her partner Jen, worked tirelessly to make these interviews and archives a reality. Jen continues to add energy, imagery, updates and information.
Our admiration and gratitude to the skilled team in Hobart — Kieran Bradley (Ōhara) and Rebecca Skeers (Webmistress) — who went well 'above and beyond' to create this site.
Cherished dancers, friends and colleagues, over many years you shared your unique talents with us and now you share touching memories. Please know how much we value your contribution both to this project and to the richness of our lives."
With thanks to the following partners and supporters
The project has been supported by funds from the Winifred Booth Foundation, the Tasmanian Premiere's Discretionary Fund, Arts Tasmania, and a generous philanthropic gift from Annie Brennan. Tasdance has provided ongoing administrative support and its rehearsal studio as a venue for launching the Murphy–Vernon legacy website.